Vulcanizing Agent DTDM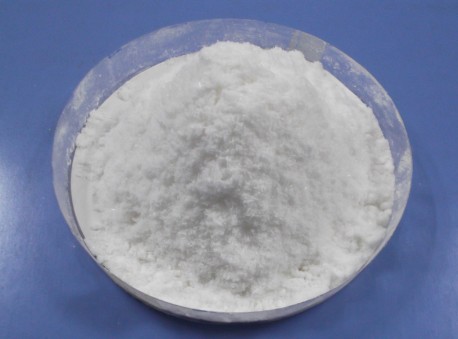 Synonym
: Dithiodimorpholine.
Property
: Crystalline substance,soluble in hot ethyl alcohol and benzene.
Appearanec
:White or light grayish yellow crystal.
Standard
: Q/IMFJ003-1997
Use
: Sulfur donor. Adjusts network structure of vulcanized rubber. Heat,fatigue and reduction resistant.No frosting and no burnt rubber. Ideal vulcanizer for heat resistant and dynamic rubber products.
Packaging
: 25Kg in paperboard drum lined with PVC film
Storage
: Keep in dry and ventilated place; keep away from steam and water pipe; prevent from direct sunshine.
Pipe
: prevent from direct sunshine.
Quality guarantee time
:Half year.
Technical Specification
:
Subject
Specification
Oil extension
Non Oil extension
Melting Point℃min
120
120
Ash(750℃)%max
7.0-12.0
Heating Lose%max
0.5
0.5
Sulfur Content%
25-29
25-29
Oil Content%
1-2
Fineness through%min(250mesh)
99.0