Rubber Antioxidant TMQ(RD)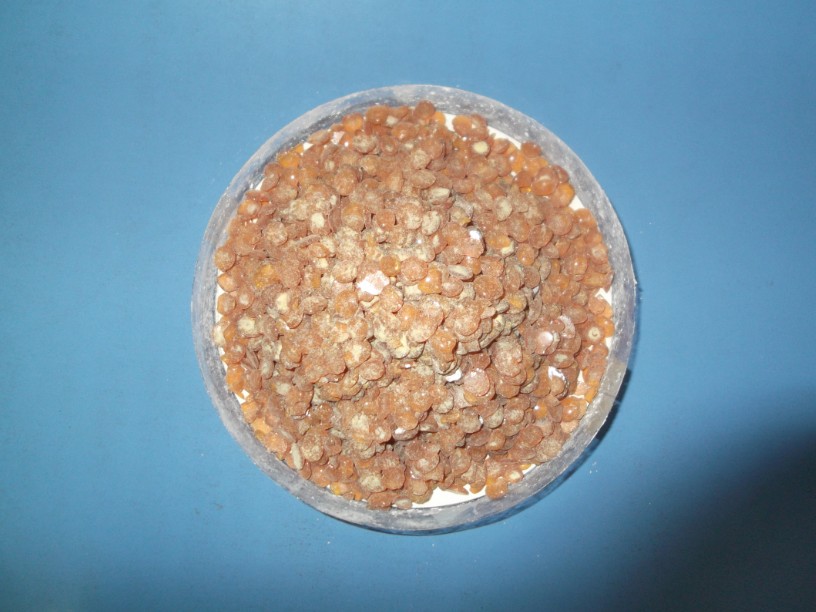 Chemical Name: Polymerized 2,2,4-trimethyl-1,2-dihydroquinoline
Synonyms: RD, Tlectol TMQ,Vulkanox HS,Accinox TQ
Molecular Formula: (C12H15N)n n=2-4
Structural Formula: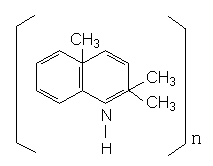 Molecular Weight: (173.26)n
CAS NO.: 26780-96-1
Technical Specification: GB/T 8826-2003
NAME OF INDEX
TECHNICAL SPECIFICATIONS
Appearance
Amber to brown

granulose

Softening point,℃ ,min
80-100
Heating loss,%,max
0.30
Ash content,%,max
0.30
Note: according to customers, standards if they have special requests or specifications.

Properties: This product is brown piece of amber, Density:1.05g/ cm3. Soluble in benzene, chloroform, carbon disulfide and acetone, but not soluble in water. Fine solution with rubber. This product is combustible, when storing and transporting, always pay attention to fireproof and dampproof.

Application: RD is a very important category rubber antioxidant. It has a good protective effect for heat, oxygen and fatigue aging, and stronger inhibitory effect for metal catalytic oxidation, no spray cream phenomenon, widely used in the manufacture of tyres, motorcycles births, bicycles births, rubber, plastic, adhesive tape, wires, cables and other rubber products.

Package: In knitted bag lined with plastic bag or kraft paper bag.25kgs/bag or at buyer,s request.